Biblical preaching is one of the most important parts of the Sunday service and is a central element in many of our other ministries here at Greentree Church.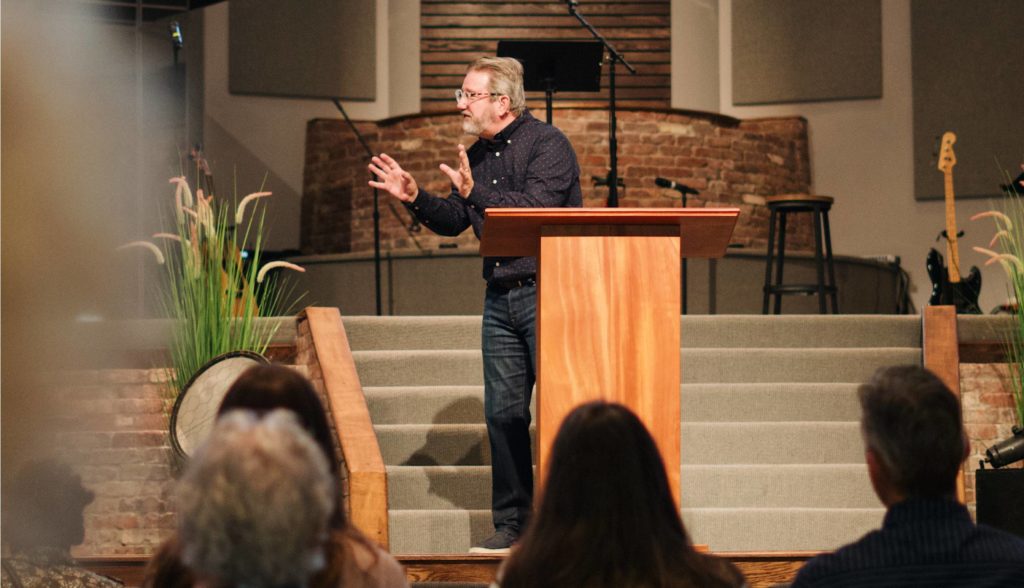 Listen to sermons on Spotify Podcasts
View complete
sermon archive
Listen to sermons on Apple Podcasts
Featured sermons are handpicked messages that give you an introduction to the preaching at Greentree Church.  Check out our full sermon archive for all past messages.
The Lifestyle that Imitates Jesus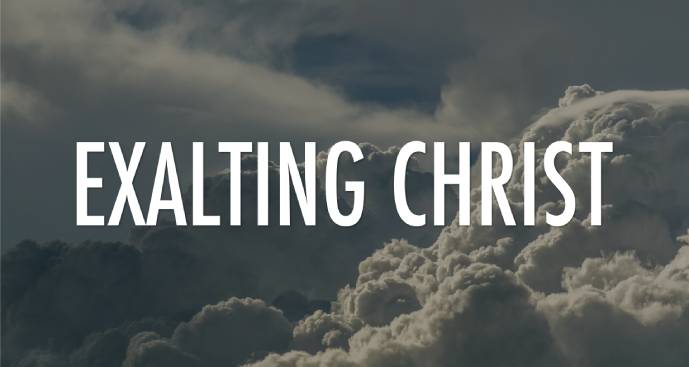 What is God Up to In Our Suffering?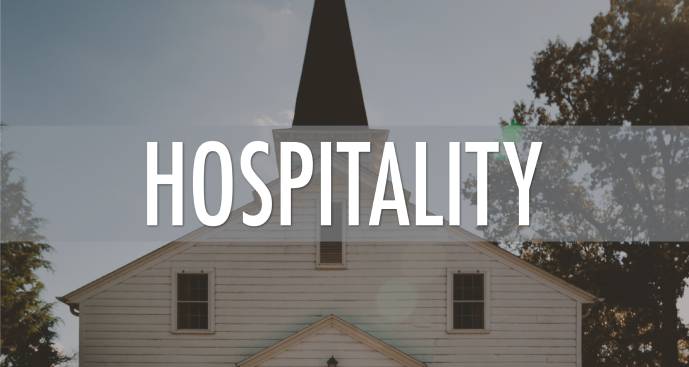 What's your next step? Learn more, start planning your visit, or get directions!
Get to know the people who love the Lord and aim to humbly serve Greentree.
Discover the ways you can connect and grow here at Greentree Church.
Take the next step by learning what you can expect on a Sunday morning.