Join us on Sunday morning
If you're new to the Egg Harbor Township area, looking for answers, or searching for a fresh beginning, our Sunday morning service is a great place to start.
Join us every Sunday morning at 10 AM. We are located at 125 Schoolhouse Rd in Egg Harbor Township. After you park, enter through the Fellowship Mall. Someone from our Hospitality Team will direct you to the Worship Center.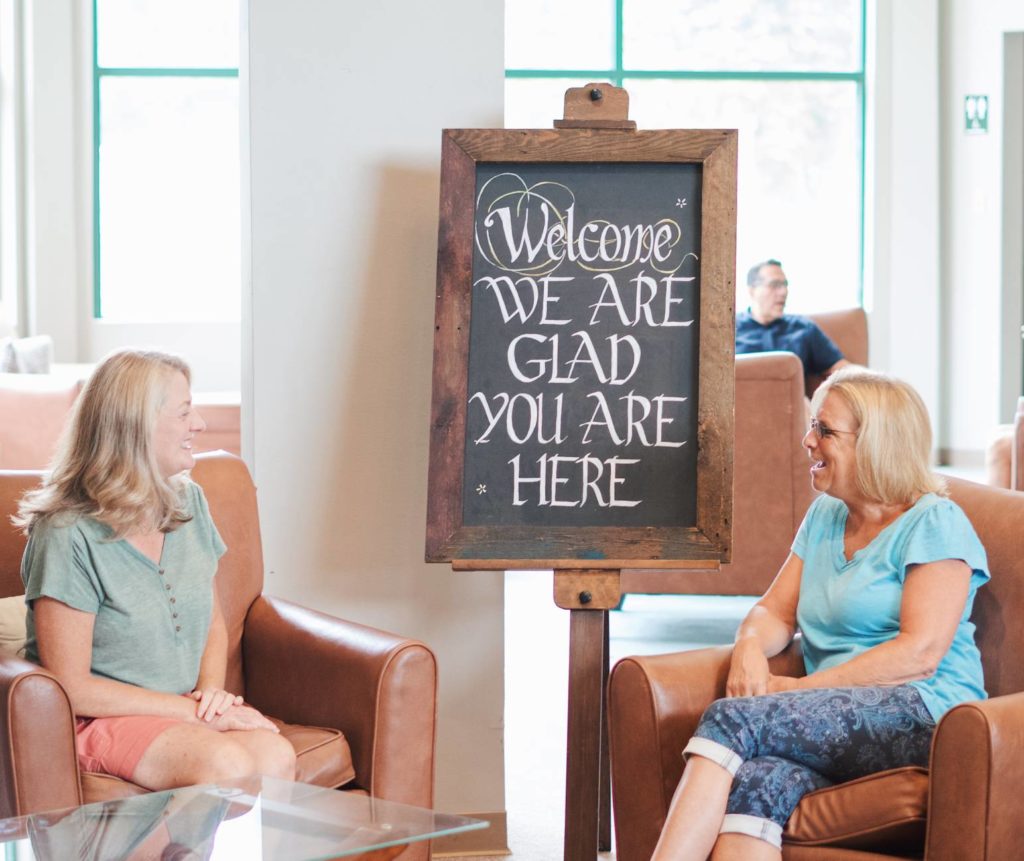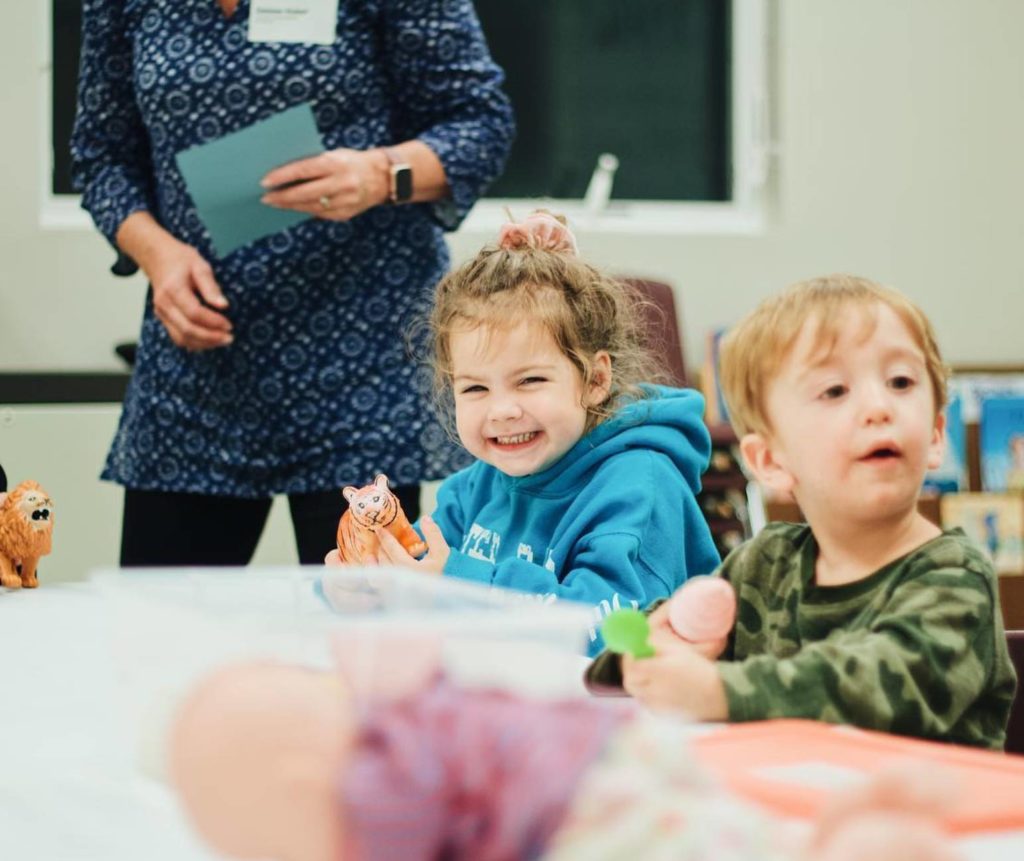 We look forward to meeting you and your family! We offer nursery and classes for children through 4th grade. When you walk in you'll see a sign for our Learning Center and you'll be welcomed by our check-in team who will walk you through the process of dropping off your kids. In order to ensure the highest level of safety for our children we run background checks on all children's ministry workers and utilize an electronic check-in/check-out system.
You can expect a variety of worship songs and music styles on Sunday mornings. At Greentree, we love to exalt Christ together through passionate singing. Our hope is that you will find an atmosphere where you and your family can experience God and join us in worshiping Him together.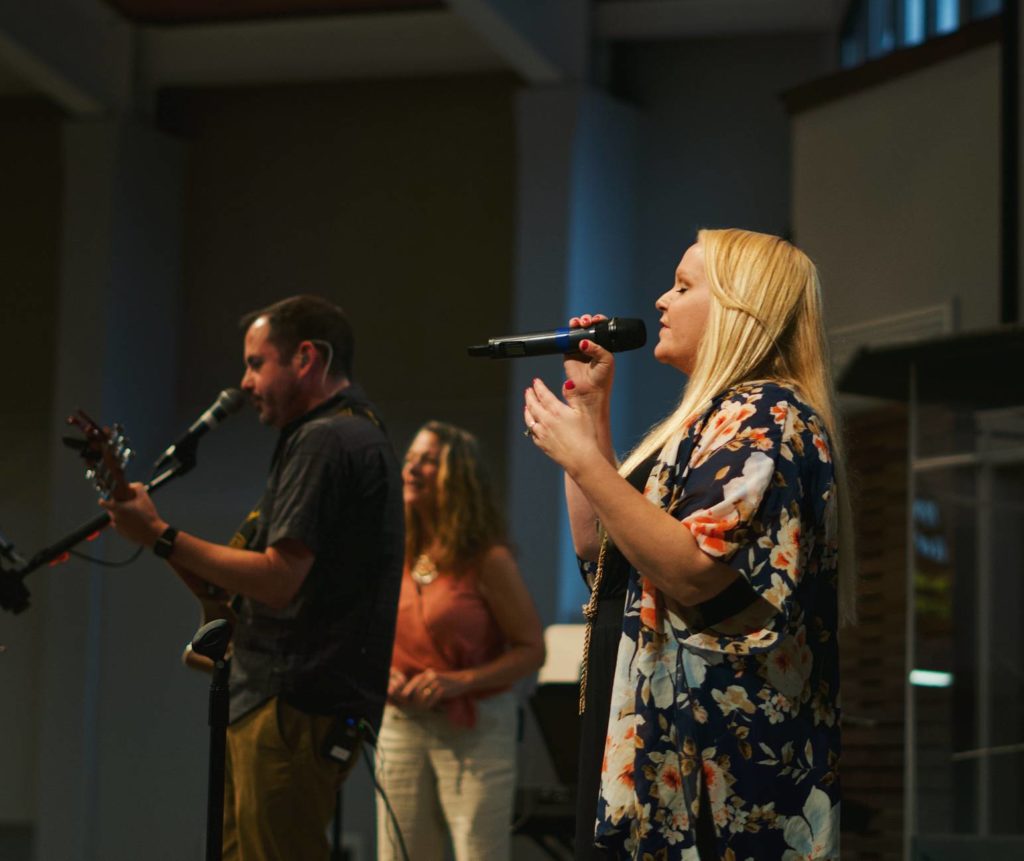 We believe that the preaching of God's Word is the central element of our Sunday service and is the means of our growth and joy in everyday life. The Bible is the inspired Word of God, and every part of it points us toward Jesus. Each week you will hear gospel-centered teaching from the Bible that's applicable for everyday life.
Small groups, ministries, and service teams are great ways to use your talents and get to know new people. These opportunities provide a springboard to get connected to the Greentree family.
We know that getting to know people, building friendships, and finding a way to get plugged in can be a bit intimidating. But we think that you'll find the members at Greentree to be welcoming, friendly, and helpful. Start by coming on a Sunday morning, and learn about the specific ways to get connected.
"Greentree Church is truly a family of believers. The people care about you as an individual as though you were part of their own family. I thank God that we have found such a Bible-believing and caring church family."
"Preaching is clear and consistent with the Gospel of Jesus. Pastors are gifted in love for God's word and the congregation. Many opportunities for small groups and serving. Great children's and teen programs."
"Music is awesome and preaching is excellent. If you want to learn your Bible this is the place to go."
"Everyone is very friendly. There's a welcome area for visitors and the service is clean and well thought out. And the free coffee is nice, too."
What's your next step? Learn more, start planning your visit, or get directions!
What we believe about the Bible instructs everything that we value as a church.
Discover the ways you can connect and grow here at Greentree Church.
Get to know the people who love the Lord and aim to humbly serve Greentree.